Bozzie started the Boggs Law Firm over 20 years ago with one goal in mind – to help people in need. Being the first lawyer in his family, Bozzie remembers what it was like to learn about law for the first time. Because of this, he strives to talk to each and every client like a real person, laying out all the options simply and clearly.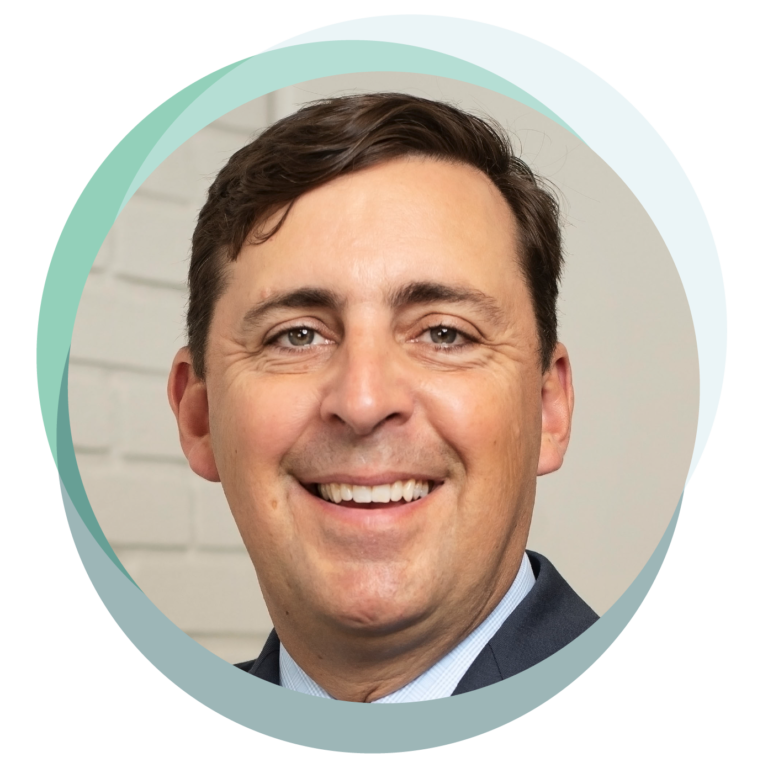 Cameron G. "Bozzie" Boggs started the Boggs Law Firm to help people in need.
Bozzie was born and raised in Spartanburg, SC and has a deep understanding of the upstate. After graduating from Clemson in 1992, he then went on to graduate from USC School of Law in 1995. His legal career started as a judicial law clerk to Judge Paul Burch and then he served as a drug and DUI prosecutor in Greenville, SC.
In 1998, Bozzie began helping those in need. He started the Boggs Law Firm in 1999, and has been serving the community ever since. Bozzie works hard to keep the focus on the individual client and tell them what they need to hear, NOT what they want to hear.
Bozzie has been married for over 18 years to Tiffany Lollis Boggs and they have 3 wonderful children. When not serving his clients, he enjoys family time, and Clemson and Atlanta Braves baseball. Bozzie has coached youth sports baseball, soccer and basketball teams for longer than he can remember.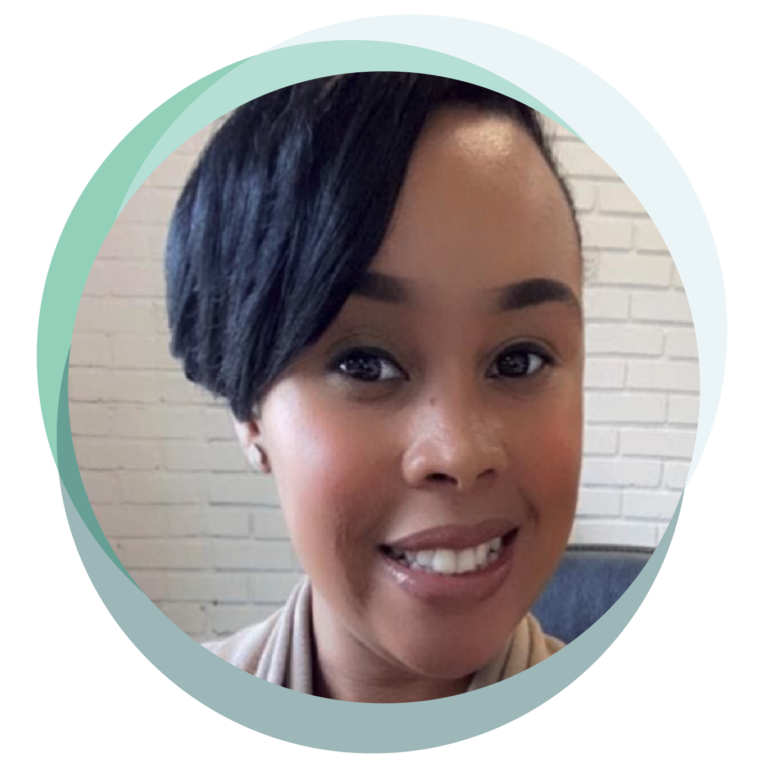 Paralegal
Chelsea is a paralegal at the Boggs Law Firm, LLC. She uses her considerable multitasking skills and customer service experience by providing detailed support to Bozzie and the clients.
Prior to joining the firm, Chelsea graduated from Greenville Technical College in August 2020 with an associate's degree in Paralegal studies. Upon completion of Greenville Technical College's internship program, she was granted with the opportunity of employment with the Boggs Law Firm LLC. Having a strong interest and enjoyment for criminal defense and personal injury cases, Chelsea knew that the Boggs Law Firm was a perfect fit.
Chelsea grew up and currently resides in Greenville, South Carolina. She has two grade-school children and enjoys spending time with family and friends.
Paula is a Certified Paralegal and has a bachelor's degree from Penn State University. Prior to the legal field, she was a licensed insurance claims adjuster for ten years. In 2014, she enrolled in the Paralegal program at Greenville Technical College and graduated with her associates degree. Since then, she has gained experience handling civil litigation involving personal injury and construction law, probate matters, and social security disability cases.
Paula is originally from Pittsburgh, Pennsylvania but has been a proud South Carolina resident since 2007. She is married with two children and enjoys reading, movies, hiking, camping, cooking and spending time with friends.