Greenville Dog Bite Lawyer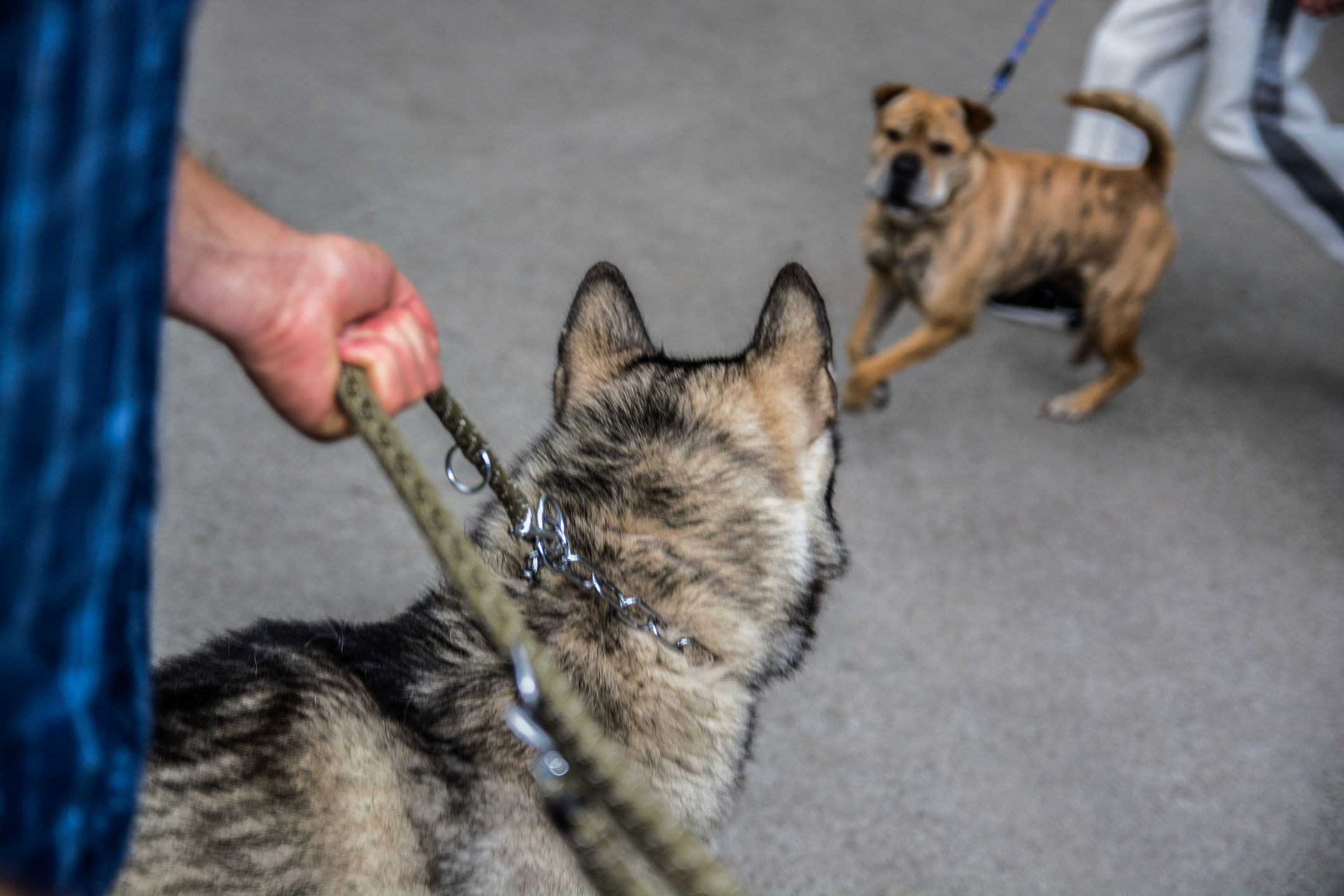 What Should I Do If a Dog Bites Me?
If you or your child is bitten by a dog in Greenville, SC, you need to immediately get medical treatment. Dog bites can severely damage the skin, and they often lead to infection. Even if the bite or scratches only look like they're on the surface, they can cause scarring and lead to further issues down the road.
Other actions you should take after an animal attack include:
It's important to act fast after an animal attack. The owner will not likely be helpful. You will need to collect as much evidence as possible right away. Your Greenville dog bite attorney can help you take these steps.
How Much Is My Dog Bite Case Worth?
When you're hurt by a dog or other animal, you will have medical bills and other losses. While money cannot fix everything, it can help you move forward with your life after an animal attack.
It is impossible to tell you exactly how much your case is worth before reviewing all of the details, including how badly you were injured, and the insurance policy limits for the responsible parties. However, you can get compensation for the following:
 

Past and future medical expenses

 

Lost wages

 

Diminished capacity to work

 

Pain and suffering

 

Mental anguish

 

Emotional distress

 

Disfigurement

 

Disability

 

Property damage

 

Loss of consortium

 

Loss of enjoyment of life

 

Necessary home services

Dog bites can turn deadly quickly. If you lost your loved one in an animal attack, then you may be eligible to file a wrongful death lawsuit. You can get compensation for funeral expenses, burial costs, and more.
Homeowners who own dogs typically have rental or home insurance that will cover your injuries if a dog bites you. If a company is to blame, then they should have business insurance to cover your losses. However, those parties and insurance companies may fight to pay you what you deserve.
It's important to work with a dog bite lawyer in Greenville, SC to protect your rights. The Boggs Law Firm will communicate with the insurance companies and try to negotiate a fair dog bite settlement. If they refuse to make a decent offer, then we are not afraid to take them to court on your behalf.
Dog bites and animal attacks are personal injury cases that involve specific laws in South Carolina. You need someone who is familiar with the law as well as the geographic location. We serve clients in the Greenville, Spartanburg, Anderson, and Clemson, SC area.

We Know South Carolina Dog Bite Law
According to South Carolina Code 47-3-110, the owner of a dog is responsible for injuries that their dog causes. There is no "One Bite Rule" in South Carolina, allowing a dog a free bite before the owner is held liable. The Boggs Law Firm knows these laws and will use them to support your case so that you get the compensation you need.

We Will Maximize Your Dog Bite Compensation
You can get compensation for many losses after a dog bite. If you fail to make a claim naming all your losses, you may forfeit your right to all the money you deserve. We will consider everything and make an aggressive demand to the insurance companies so that you get the maximum amount of money possible.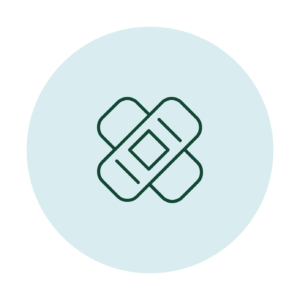 We Help You Get Better Physically and Financially
A dog bite case is different from many other personal injury cases. You will have physical and emotional scars. We can help you seek the medical attention you need with encouragement and a network of experts who are on our side. We will also focus on your financial needs and work to achieve your goals for the future.
Our Greenville personal injury attorney and legal staff have been educated at prestigious institutions. We have taken training courses specifically dealing with South Carolina personal injury laws and processes. We stay up to date on the latest statutes and regulations that may affect your case. Then, we use that knowledge of the law to support your case and help get you the compensation you deserve.
Our goal is to find out what you need and help you obtain it. We know that right now you are going through an immense amount of stress and overwhelming emotions. You shouldn't have to handle the legal issues alone. We will listen to your story and help you get the best outcome possible by allowing us to take over.
Many law firms are focused on quick settlements. Boggs Law Firm will try to keep cases out of court, but our main goal is to get you the most compensation possible. If that means taking your case to trial, we are not afraid. When the insurance companies find out that we aren't afraid to go to court, they often make a better settlement offer.
Who Is Liable For My Dog Bite?
You might wonder who is at fault in a dog bite case. There are multiple parties who may be responsible and may be held liable. If you were attacked by a dog that was off leash, at large, or with a minor, the owner is likely responsible. However, other parties may be responsible too, including:
 

A doggie daycare

 

A veterinarian or medical office

 

A dog walker or dog sitter

Ultimately, the person who was responsible for the dog at the time of the attack is to blame. If the dog was a stray, the situation may be more complicated.
Contact a Dog Bite Attorney in Greenville, SC
If you or a loved one is bitten by a dog or attacked by another animal, you need to contact a dog bite lawyer right away. They can immediately begin gathering evidence that will support your case. The Boggs Law Firm knows how to use South Carolina dog bite laws to your advantage.
Our dog bite lawyer in Greenville has the experience necessary to handle your case. Call us today at (864) 233-8066.