Greenville Wrongful Death Attorney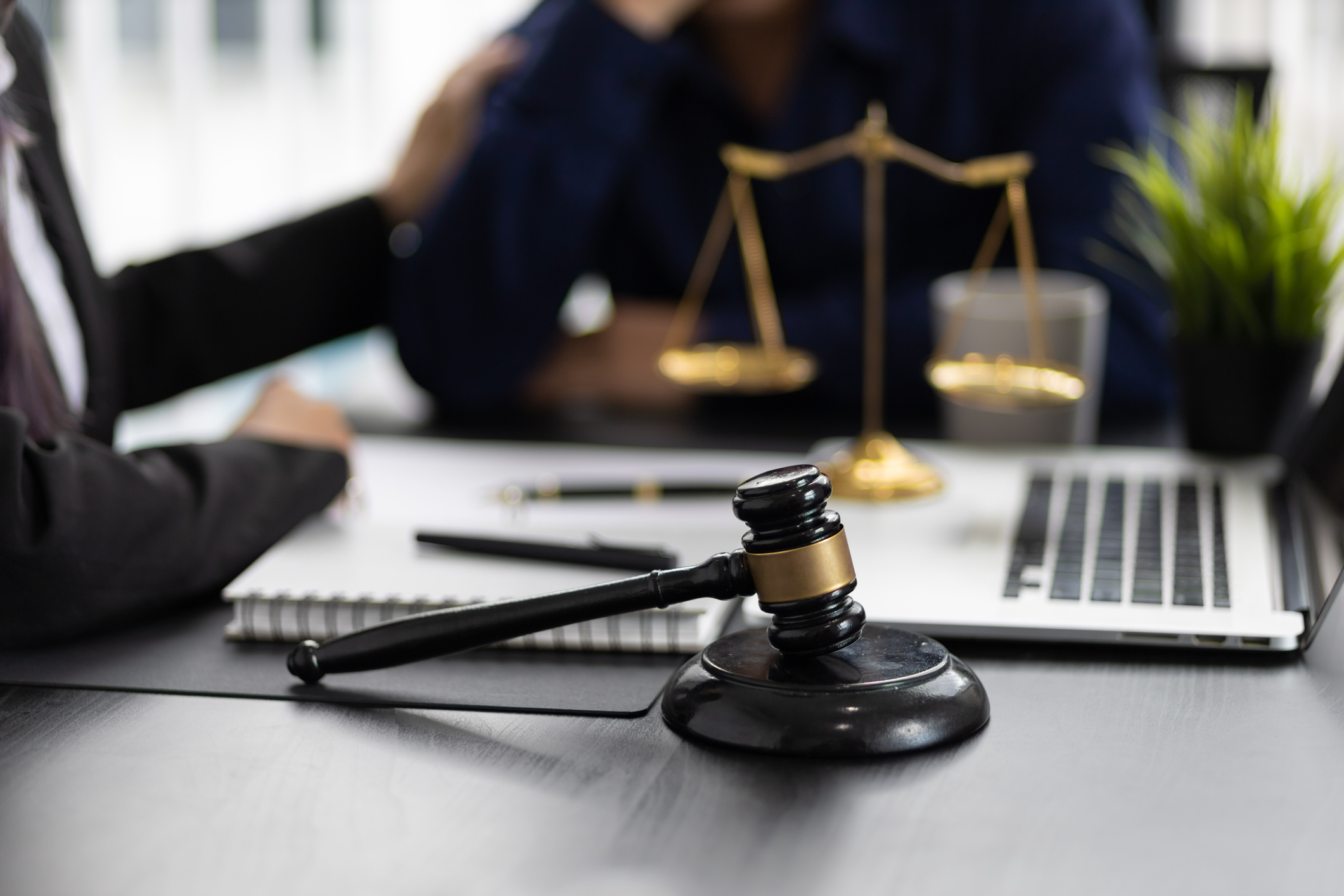 Types of Wrongful Death Lawsuits We Handle
The Boggs Law Firm handles all types of wrongful death cases where someone else, including a person or company, caused the death of another person. Some examples of cases we handle include:
No matter what happened to your loved one, you deserve to get money to cover the losses you've experienced as a result.
If you or your family members were a bystander and witnessed the event that caused your loved one's death, you may have a claim for negligent infliction of emotional distress (NIED). You can only recover under an NIED claim if:
 

The defendant caused death or serious physical injury to another person

 

The bystander was in close proximity to the accident

 

The bystander and the victim were closely related

 

The bystander contemporaneously perceived the accident

 

The emotional distress manifests as physical symptoms capable of an objective diagnosis that is established by expert testimony

NIED claims can be difficult to prove, but they are often an available option if your loved one died in a traumatic accident where you or others were present.
How Much Is My Wrongful Death Case Worth?
Every wrongful death case is different. It's impossible to know how much your case is worth before looking at a variety of factors. An experienced Greenville, SC wrongful death attorney can help you understand how much money you can get from your case. Some factors they will consider include:
 

Damages sustained by your loved one before they died

 

Medical bills related to treatment of injuries

 

Property damage

 

Insurance policy limits

 

Resources available to the at fault party

 

Funeral expenses

 

Burial costs

 

Losses experienced by the immediate family

 

Loss of household services

 

Loss of financial support and benefits

 

Loss of companionship

 

Loss of inheritance

Additionally, punitive damages may be available if the actions of the at fault party were particularly wrongful, intentional, or reckless. Punitive damages are meant to punish the liable party for wrongdoing and to prevent the actions from happening again.
Another type of compensation that you can get in a wrongful death case is loss of consortium. Under South Carolina law (S.C. Code 15-75-20), a spouse has a right to the "companionship, aid, society, and services" of their partner. If someone causes the death of your spouse, you can maintain a loss of consortium claim that arises out of the special relationship between two partners or a husband and wife.
Some of the losses you may have related to loss of consortium include:
 

Support and services

 

Companionship

 

Love and affection

 

Sexual relations

 

Society

 

Comfort and solace

  Guidance
You need a lawyer who cares about your family and knows how to handle wrongful death cases. The Boggs Law Firm has helped countless clients who lost a loved one due to someone else's actions. We serve the Greenville, Spartanburg, Anderson, and Clemson, SC area.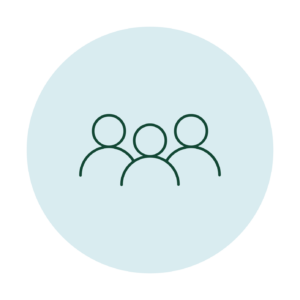 We Care About You and Your Loved Ones
Some law firms churn through cases as quickly as possible with little human interaction. That's not how the Boggs Law Firm operates. You will speak directly with our compassionate wrongful death attorney who wants to know about you and your loved one. We will listen to your story and help you start moving forward with life.

We Will Deal With the Stressful Parts
You shouldn't have to worry about the legal process while you are mourning the loss of your loved one. Instead, the Boggs Law Firm will communicate with other parties, insurance companies, attorneys, and the court. We will draft legal documents and file the wrongful death lawsuit. We will handle all the stressful issues for you.

We Will Maximize Your Recovery
There are multiple types of claims you can make in a South Carolina wrongful death case. We will evaluate your case and help you understand all your options. We know that you need money to cover bills your loved one was paying, funeral expenses, burial costs, and other losses. Let us help you get the most money possible so you can move forward with life.
Our Greenville personal injury attorney and legal staff have been educated at prestigious institutions. We have taken training courses specifically dealing with South Carolina personal injury laws and processes. We stay up to date on the latest statutes and regulations that may affect your case. Then, we use that knowledge of the law to support your case and help get you the compensation you deserve.
Our goal is to find out what you need and help you obtain it. We know that right now you are going through an immense amount of stress and overwhelming emotions. You shouldn't have to handle the legal issues alone. We will listen to your story and help you get the best outcome possible by allowing us to take over.
Many law firms are focused on quick settlements. Boggs Law Firm will try to keep cases out of court, but our main goal is to get you the most compensation possible. If that means taking your case to trial, we are not afraid. When the insurance companies find out that we aren't afraid to go to court, they often make a better settlement offer.
Wrongful Death Actions vs. Survival Actions
There are two broad categories of wrongful death cases in South Carolina – wrongful death actions and survival actions.
A wrongful death action allows you to recover damages that the loved ones experienced because of the death. This may include funeral expenses, burial costs, and other economic damages. The deceased person can no longer provide for their loved ones financially. This is part of the damages you can get compensation for.
A survival action allows you to get damages to cover losses the deceased person experienced up until death. That includes things like medical bills, lost wages, and pain and suffering. The deceased person must have survived the accident long enough to have experienced losses in order to sustain a survival action.
Who Can File a Wrongful Death Lawsuit in South Carolina?
Only the Personal Representative or executor of a deceased person's estate can file a claim for wrongful death to get compensation on behalf of you and your family. However, if they are not willing to file a wrongful death lawsuit, then you can petition the Probate Court to appoint an executor or administrator who is willing to file such a claim on behalf of your family.
Time Limit To File a Wrongful Death Claim in South Carolina
There is a time limit, or statute of limitations, to file a wrongful death claim in South Carolina. You only have three years from the date of death to file a lawsuit. However, there are exceptions to that deadline. If you miss the deadline, then you will forever forfeit your right to receive the compensation you need and deserve.
Find The Right Wrongful Death Attorney in Greenville, SC
It can be hard to find the best wrongful death attorney for you. You need to ask questions and make sure that you are on the same page. They should have knowledge of cases like yours and handle your situation compassionately.
The Boggs Law Firm prides itself in being a premier wrongful death law firm that has handled countless cases like yours. Call us today at (864) 233-8066 to schedule a consultation of your case.