Boggs has handled thousands of legal matters including personal injury, wrongful death and criminal law, which has resulted in multiple million-dollar verdicts and settlements in the Greenville, Spartanburg, Anderson and Clemson SC area since 1999. Bozzie works hard to maintain the client relationship – he's by your side from start to finish!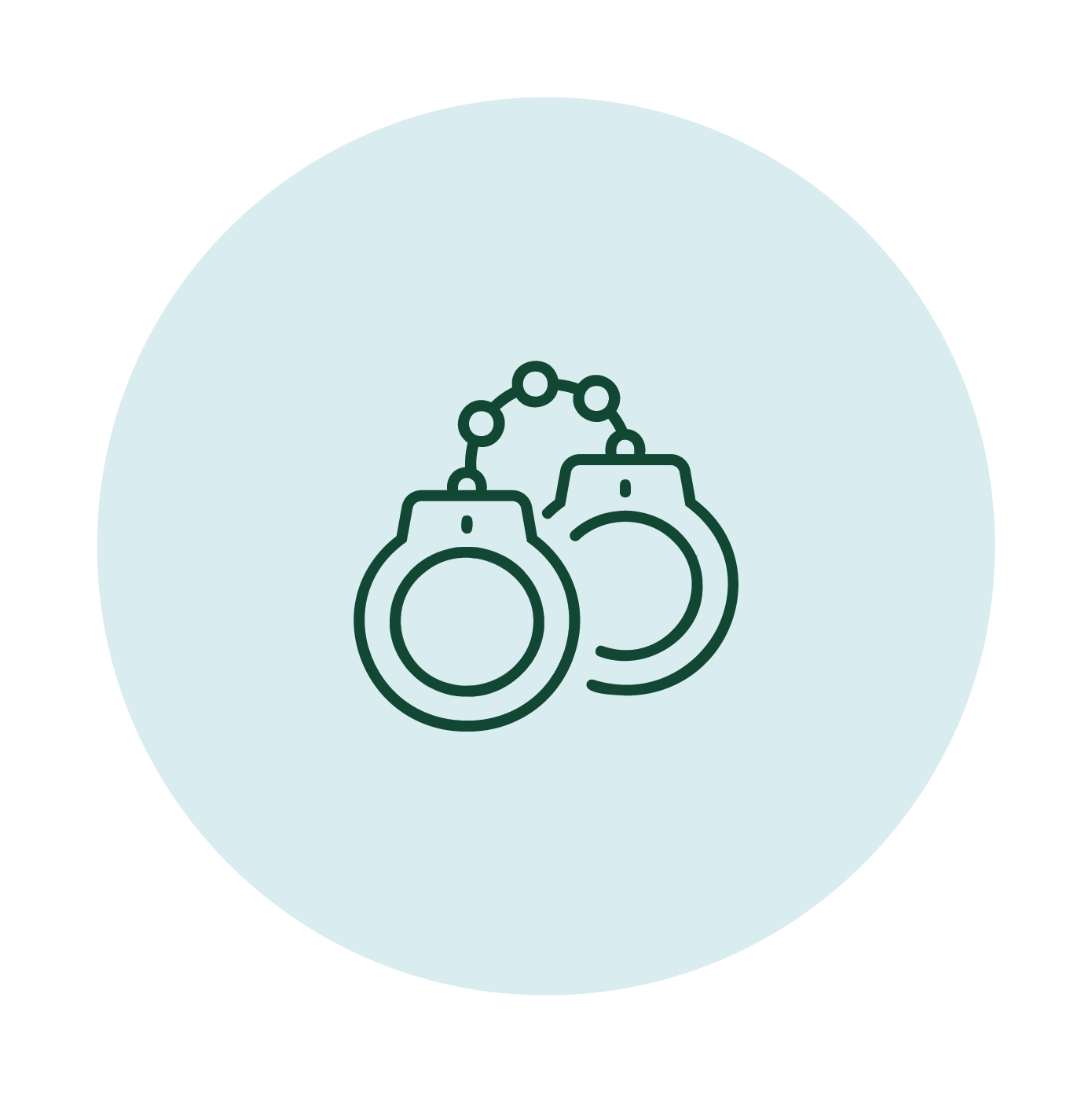 When you are facing a criminal charge we are here to protect you. You have constitutional rights from investigation to trial and we're committed to defending you when you're being investigated for a crime. We understand the law and the power of the government. Our aggressive, knowledgeable approach in the courtroom is what you need to make your story heard. Our number one goal is to get the best outcome for you!
Drug Charges
Driving Charges
Sex Offenses
Assault Charges
Murder Charges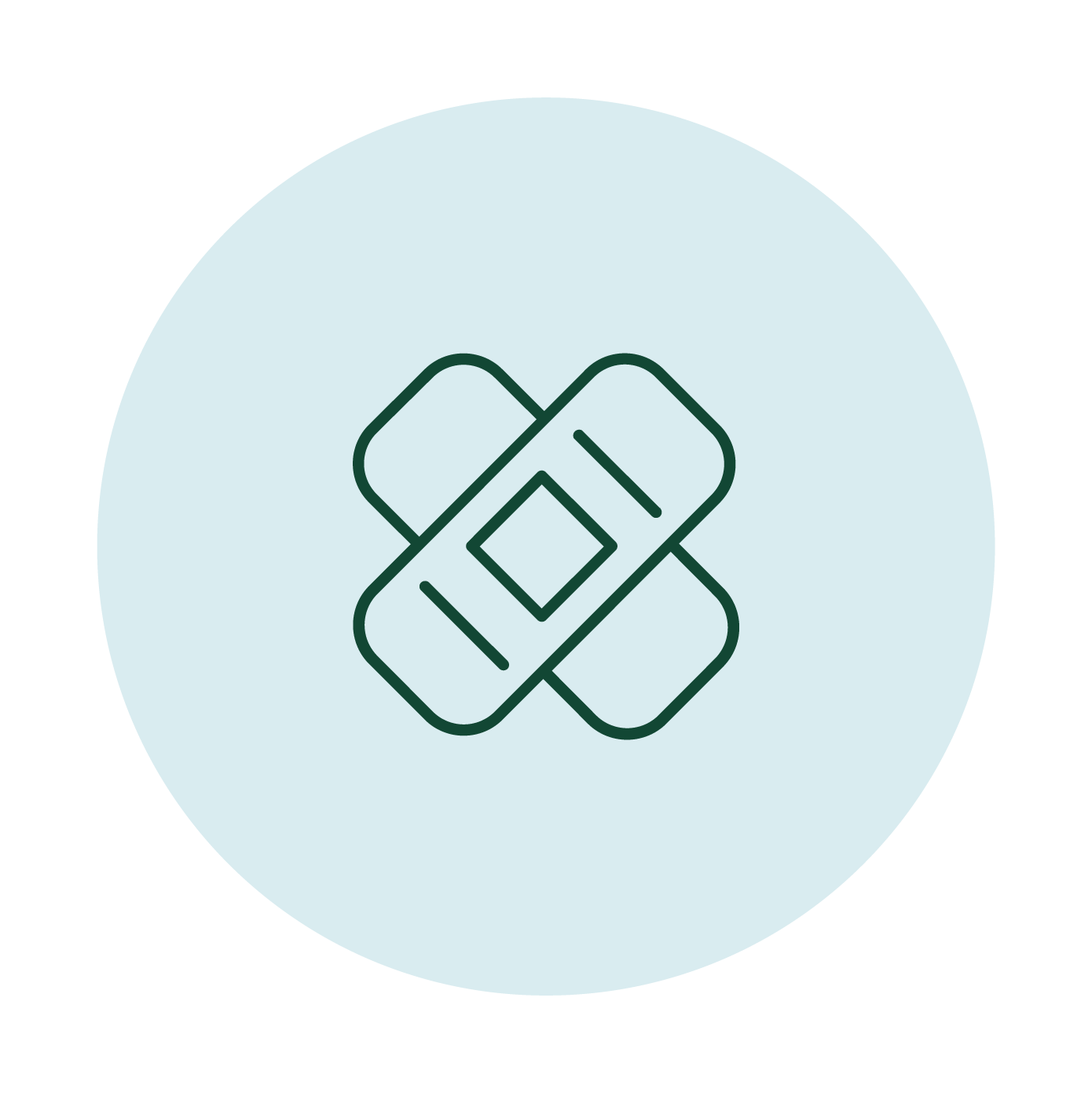 Accidents happen. If you are injured because of someone else's actions, the financial stress and pain of your physical recovery can become overwhelming. It is important to hire an experienced injury lawyer to fight for you. We will help to identify someone else's negligence or intentional actions so you can get your bills paid and pursue other claims for compensation. Our job is to protect you!
Types of personal injury claims
Car or Motor Vehicle Accident
Wrongful Deaths
Medical Malpractice
Premises Liability
Dog Bites
Boating & Trucking Accidents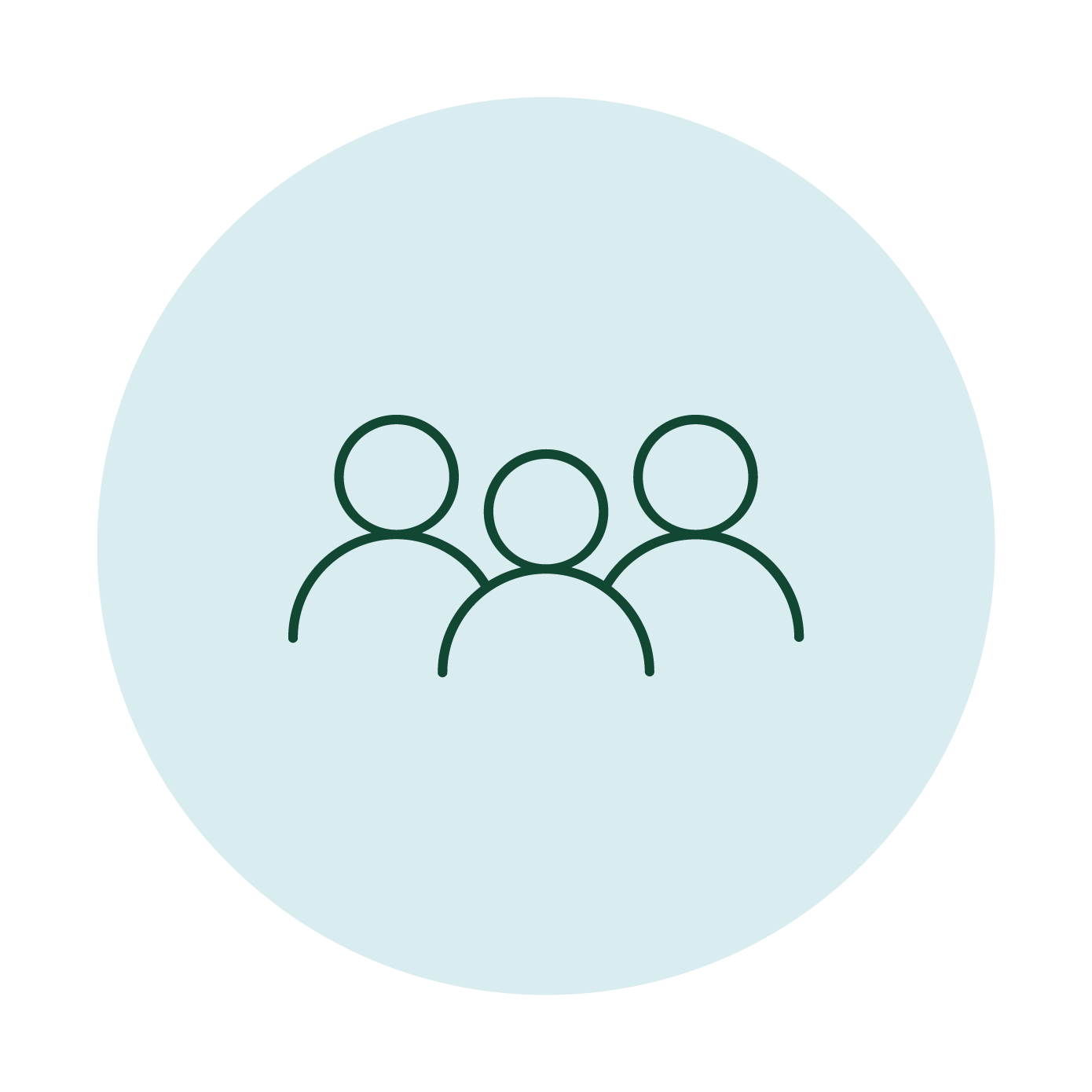 Legal issues can impact your way of life. Getting advice from an experienced professional can make all the difference when it comes to making the best legal decisions. We understand how the legal system works and can help you navigate through any civil situation you may be facing. We're here to listen and figure out the best course of action for you.
Types of civil litigation
Business Disputes
Insurance Denials
Bad Faith Cases
Wrongful Arrests